WELCOME TO THE GARAGE GROOMING SHOP

The Dogs

Does your dog look like it's just been 4x4ing for the weekend?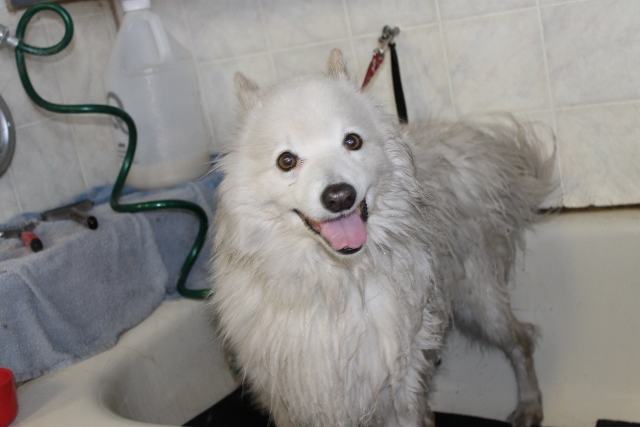 Time to get some body work done at The Garage Grooming Shop located in picturesque Sylvan Lake Alberta.
We don't just groom dogs at The Garage Grooming Shop; we turn them into Hot Rods! Adult Dogs transform from a smash up derby special...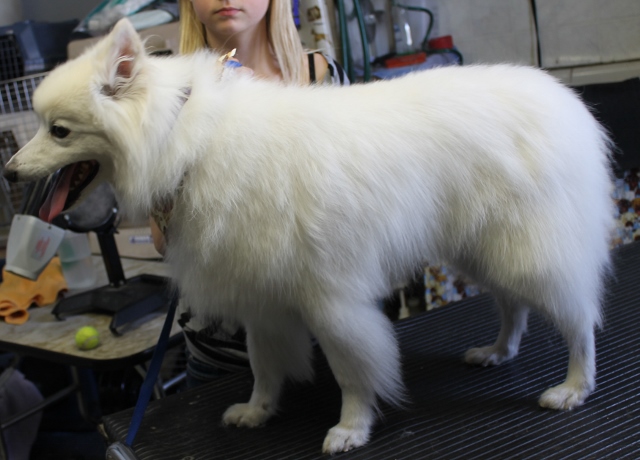 To a sleek, well groomed Lamborghini.
Artistic body detailing for your canine buddy and feline fur ball can be added on to most grooms which can consist of color changes, shaved in shapes like lightening bolts, colored treads with pet nail polish or anything funky...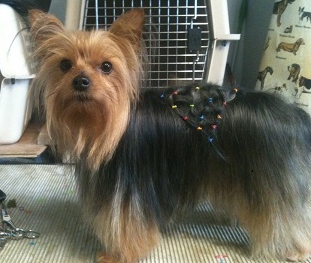 Find out more about dog grooming at The Garage.

The Puppies

To lessen the stress of the grooming process,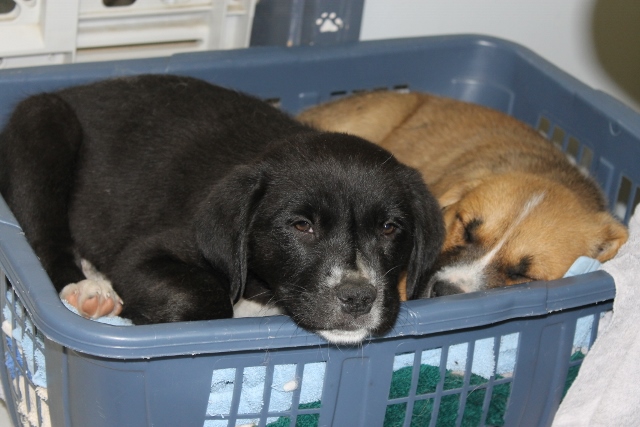 A special puppy program is followed to teach the compact models the process of the grooming method. This program is a must for all puppies regardless of breed.
For more information on the Puppy Program read here

The Cats

YES cats are welcome here!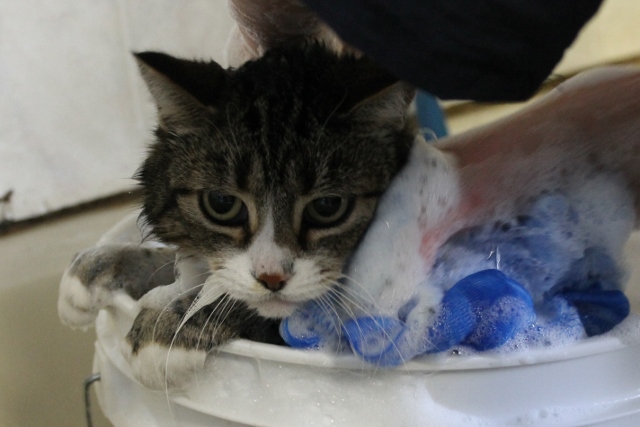 To discover how a Master Cat Groomer can transform your rust bucket into a show and shine contender, check out cat 'n slash

The Others

Exotic models are welcome as well, but only the domestic small ones please!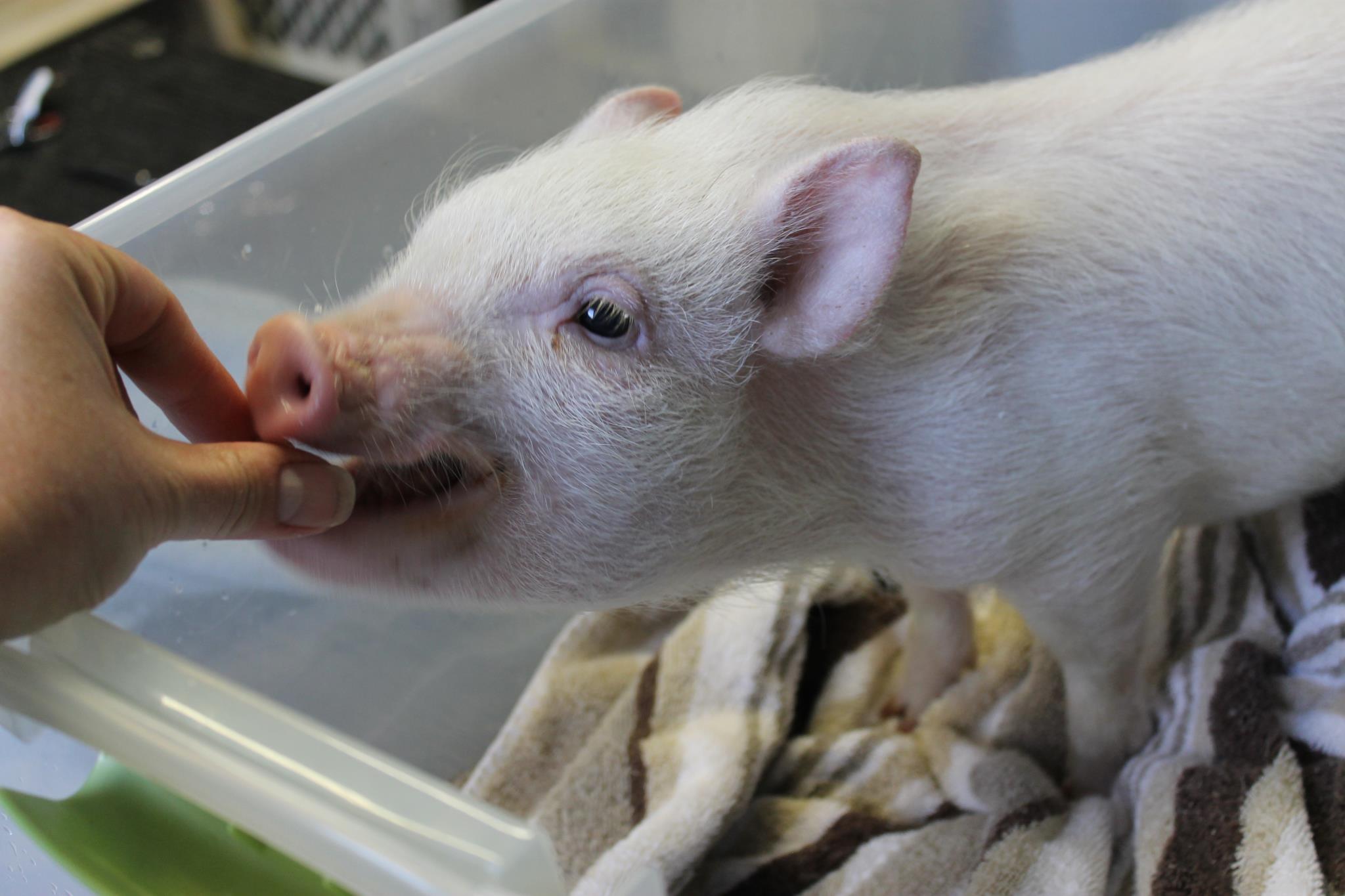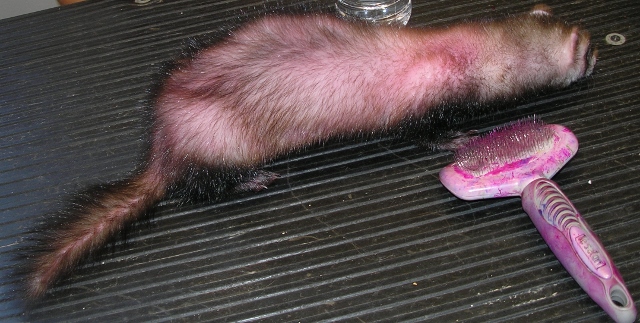 The Garage Grooming Extras

Special care for those antique models and physically challenged.

Regular maintenance programs to keep your canine running smoothly.
Got a dog that other shops refuse? The Garage Grooming Shop specializes in dogs that are grooming challenged.
Grooming from the inside out. How do we groom the interior? Every canine gets a massage. Felines also get a light massage, if they will allow it.
Rub a dub, dub, suds happen in my tub. Waterless air baths are also available for the outside dog in the middle of winter. Air baths work wonders for the dog that is blowing coat, blasting out dirt and hair.
Does your dog need an oil change?
Hot oil treatments can easily be added onto a grooming session to give the dry, dull coat an extra boost. Specially developed oil to meet the needs of dogs with dry skin, fur and allergies that cause dry, flaky and itchy skin.
Are the headlights on dim? Is the pup walking into walls?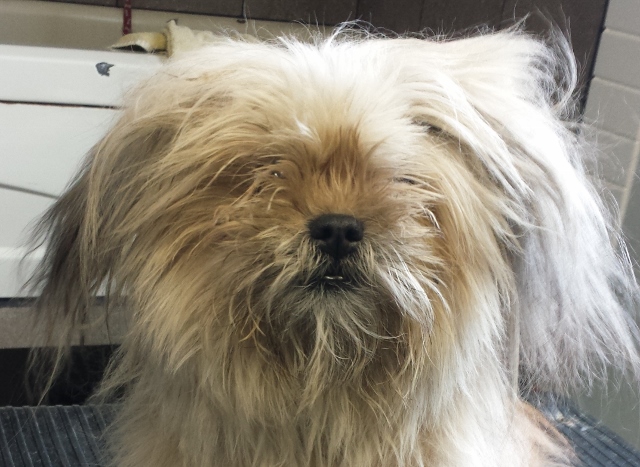 Time to get the hair cleaned off the eyes.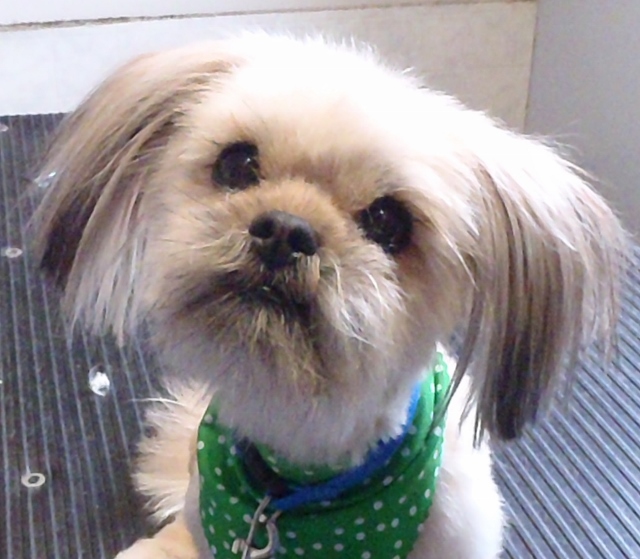 How about the exhaust system? Does your pet carry litter box or backyard cling ons?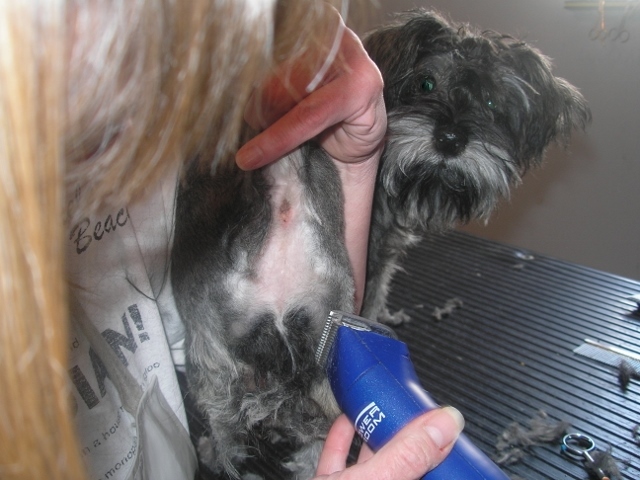 Come in for an exhaust cleansing.
Oh My God! The tires have lost their grip!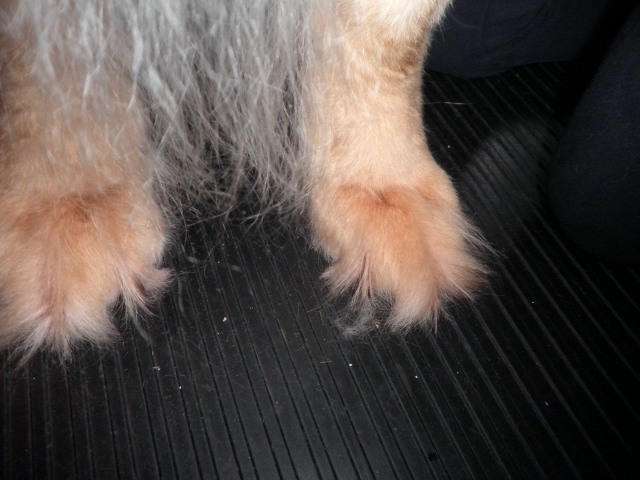 Give your four legged fur bag new traction with a nail trim and foot retread.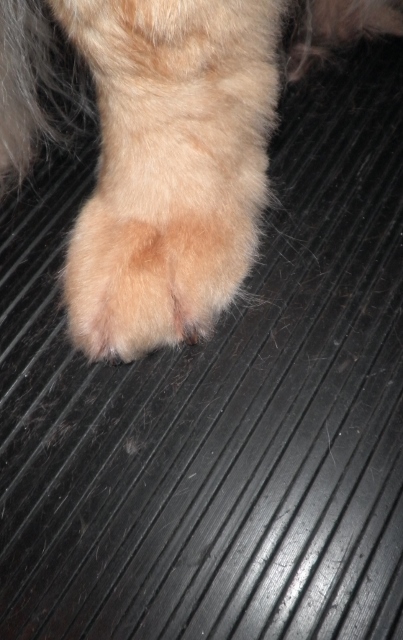 We'll discuss with you the perfect look for your pet, taking into consideration your lifestyle, financial concerns and time to create a style perfect for your pet.
The Garage Grooming Shop works with you making sure your four legged wonder comes out looking smooth, sleek and purrs like a well tuned engine.
---
Services and pricing Policies To accommodate your busy schedule, you can now book online! On line booking